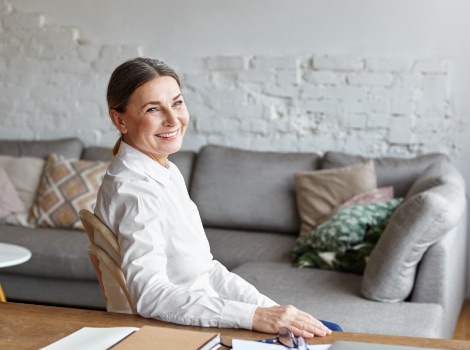 Our Practice
White Oak's ENT & Hearing Care Provider
With a location in White Oak, PA, Golla ENT is the leading ear, nose and throat (ENT) clinic offering a comprehensive line-up of services to meet your needs. With ENT doctors and audiologists on staff, we take a team approach to diagnosing and treating your ear, nose and throat conditions.
Our practice specializes in treating various conditions of the ear, nose and throat systems, including: hearing loss, tinnitus, sinus, allergy, adenoid, thyroid and sleeping problems. Our knowledgeable staff of ENT doctors and audiologists will use the latest technology to diagnose and treat your ear, nose and throat conditions, while keeping you informed every step of the way.
Staff
Audiologist and ENT Specialists in White Oak, PA
The ENT doctors and audiologists on our staff are knowledgeable, skilled and professional when it comes to treating ear, nose and throat issues. At our practice, we have a diverse group of professionals working together to come up with the right treatment plan for you.
Products & Services
Here's how we support your hearing health
ENT and Hearing Care Services in White Oak, PA
Our practice offers extensive otolaryngology and hearing care services, including the entire head and neck reason. From hearing loss and tinnitus to sinus, throat and sleep disorders, the ENT doctors and audiologists we staff are experts in ear, nose and throat care.
Custom Earmolds and Earplugs
Diagnostic Audiologic Evaluation
Earplugs and Monitors for Musicians
Earwax Removal
Evaluation for Hearing Aids
Hearing Aid Dispensing and Fitting
Hearing Aid Repair and Maintenance
Industrial Hearing Screening
Tinnitus Treatment Options
Hearing Aids in White Oak, PA
Are you ready to take your hearing to the next level? Our practice offers devices from the leading hearing technology manufacturers, which helps us find the perfect fit for your specific needs!
View Products