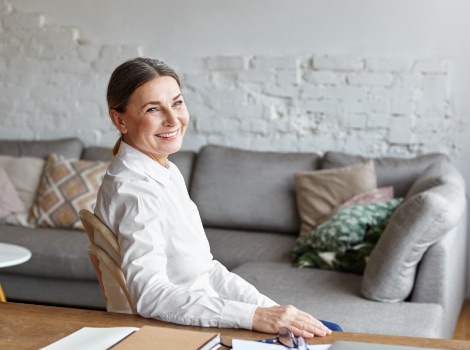 Our Practice
Pittsburgh's ENT & Hearing Care Provider
Welcome to Golla ENT, the leading ear, nose and throat (ENT) care facility in Pittsburgh, PA. Our practice specializes in treating hearing loss, in addition to a variety of sinus, allergy, thyroid, adenoid and sleeping conditions. With both ENT doctors and audiologists on staff, we have a diverse group of knowledgeable professionals ready to treat your issues head on.
Whether you're suffering from hearing loss or allergy problems, our ENT doctors and audiologist will work together to diagnose your condition and develop the appropriate treatment plan for your specific needs. We're proud to offer our ENT services and diagnostic evaluations to Pittsburgh and the surrounding communities.
Staff
Audiologist and ENT Specialists in Pittsburgh, PA
Our practice is staffed with experienced professionals, including both ENT doctors and audiologists. We provide a variety of services, from hearing testing to sinus, throat and sleep disorder treatments. Talk to our staff today!
Products & Services
Here's how we support your hearing health
ENT and Hearing Care Services in Pittsburgh, PA
Are you struggling with ear, nose or throat issues? Golla ENT staffs both ENT doctors and audiologists to provide you with the most complete and comprehensive care possible. Whether you need to seek treatment for sinus and throat issues, or hearing loss that requires hearing aids, we've got a line-up of services to help your specific needs.
Custom Earmolds and Earplugs
Diagnostic Audiologic Evaluation
Earplugs and Monitors for Musicians
Earwax Removal
Evaluation for Hearing Aids
Hearing Aid Dispensing and Fitting
Hearing Aid Repair and Maintenance
Industrial Hearing Screening
Tinnitus Treatment Options
Hearing Aids in Pittsburgh, PA
Would you benefit from a hearing aid? Our office is dedicated to finding the right hearing instrument for every individual's needs, which is why we offer devices from the leading hearing aid manufacturers. If you're looking for specific hearing aid types, styles or features, our professionals will help you find the right fit.
View Products